For nearly 50 years SATHEL invests in its commitment to innovate and offer its customers services and high performance equipment for steam generation at competitive prices.
A genuinely Brazilian company, SATHEL today is focused on rental and sales of industrial boilers offering installation, maintenance and operation of complete steam plants.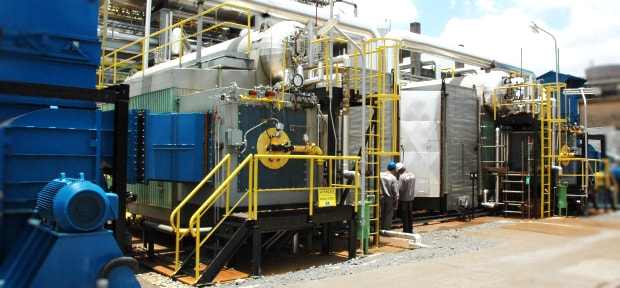 SATHEL was pioneer in Brazil to be accredited as an independent producer of electricity, always positioning themselves with new strategies and creative solutions. Today, has a large stock of watertube Boilers and flamotubulares for any industrial application, in the leasing and sales options, meeting various capacity ranges, operating pressure and fuels.
Optionally, provision may be part of, different customized ancillary equipment, such as economizers, deaerators, to fuel tankage, water treatment, steam or reducing stations fuel (natural gas, oil or LPG), pumping, heating and transfer of fuel oil .
OBJECTIVE
Our main goal is to promote development and provide economic growth opportunities leveraging responsibly. Our Boilers plants can be contracted turnkey system, comprising the complete engineering, from the selection, procurement and installation of all necessary to perfect operation and integration with the plant equipment, which may include the operation and maintenance of the system.
With the know-how acquired in its many years of activity and its large inventory os equipment, SATHEL is placed today in a privileged position in the industrial sector, and acting as the leadding supplier of rental boilers in Brazil, especially in mining, food chemical, petrochemical and pulp and paper industries.